As a working mum, I have to plan everything. To the n-th degree. If I don't, chaos ensues, time management goes out the window, deadlines with them, eating goes to pot (noodles) and house looks like a bomb has gone off.
Luckily I'm a planner by nature. Lists are my friend. You want an itinerary I'm your woman. I'm always on the lookout for new stationary to make my personal planner pretty. Post-it notes everywhere. I LOVE A PLAN!!! A bit of a control freak to be honest.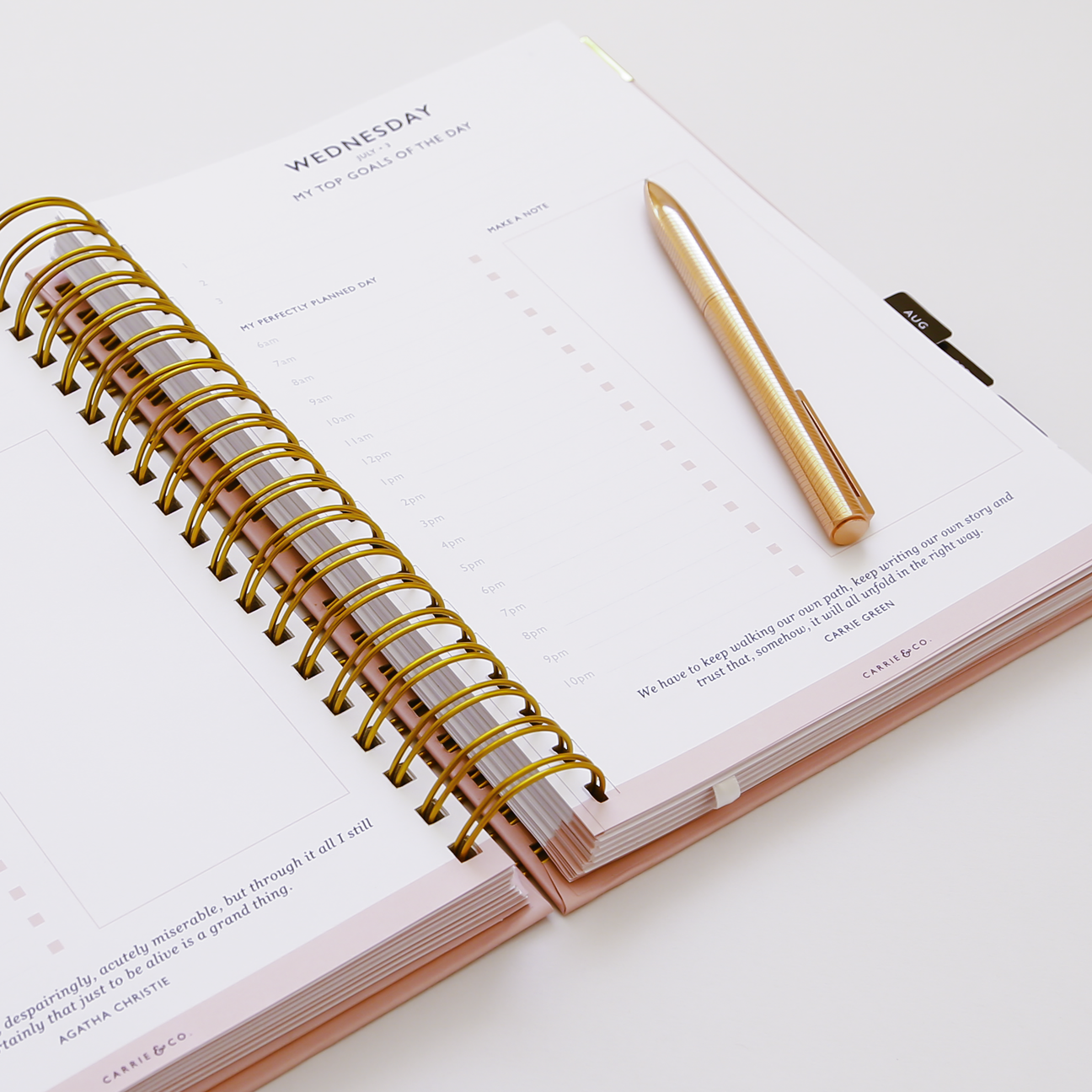 Just getting out the house involves military precision these days. do we have enough nappies? A change of clothes? Will we need snacks? And that's just for Derek haha. So evenings tend to involve me getting things ready for the next day to minimise stress.
Ah but therein lies the rub…. if it doesn't go to plan? Well that's what I need to work on. Yes I am a planner and love to have things just so… if it doesn't go to plan then mentally I struggle. I get overly stressed, anxious and everything just feels a bit wrong. I start snapping at Derek… and just want to call the whole plan off.
When Isaac arrived in his own sweet time I realised that I couldn't control and plan things to same degree or exactly how I wanted. I would never be able to do that. It was liberating. Yes planning is required for work and deadlines and if I don't plan my time properly I lose time with Isaac and Derek. The rest though… yes it might be a mess and out of control but its life… and its all going to be ok. Naturally, I want to have plans and control… I will have lapses where I freak out because I didn't plan enough and the house is a mess and we're living on beige food. At the end of the day though whats life without a bit of chaos! (I've scheduled that in for Thursday evening….)

"Life is what happens to us while we are making other plans."
― Allen Saunders